Media Outreach Portfolio: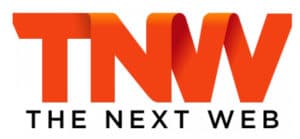 Due to strict confidentiality agreements we are unable to post the media outreach work done for clients. These are samples of the highest authority publications that we have placed ourselves in. Click on the logo for the article. 
General Marketing Portfolio: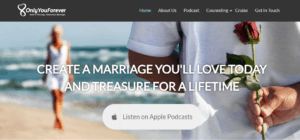 Because of our relationship with our clients, please ask us before contacting them.