Our content has been seen in:


Is SEO snake oil?
SEO. The acronym alone can be a trigger word for marketing voodoo. And this makes sense. The industry is built upon confusing terminology, and promises there is no way that any reasonable person could make, like, "We guarantee you the number one spot in Google for your keyword." Truth is, nobody can guarantee that, because nobody, except Google can do this, and they don't do SEO.
Now, because of sort of rhetoric, SEO is basically the snake oil of marketing.
However, if you rake through the muck, you will find there is a reason why it is a nearly $80 billion industry per year in the United States alone. 
Study after study shows that it is one of the best inbound marketing techniques there is, with a Nielsen study showing it ranked in the "extremely important" category of marketing channels, and a SmartInsights study showing that it has a 46% higher ROI than social media.
Additionally, significantly more professionals agree that inbound marketing is more effective than outbound marketing and that SEO is their top priority, according to HubSpot.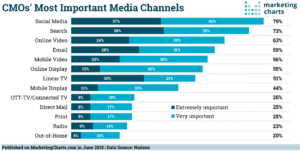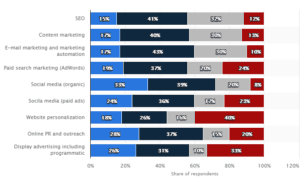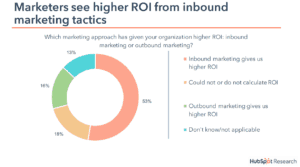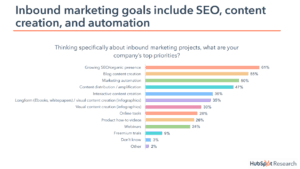 So, what is SEO, without all the terms?
Simply put, search engines are looking for the most relevant, highest quality content to show people who are searching for it because it's about the user experience, not you. This means your site has to be filled with good content, be referred by other trusted sites, and be easy to navigate. And that's it, in an incredibly basic sense. However, if you want to know all the factors necessary for a well-optimized site, this infographic by Search Engine Journal does a great job laying it out.
What can Gaea Solutions do for you?
We come up with an actionable plan, and implement industry best practices in order to have you seeing an ROI as quickly as the alogirthms can work. We use white-hat techniques, and a research focused mentality in order to get you more traffic, and ultimately, sales.