We have been seen in:

Your gateway to the highest ROI marketing strategy there is.
Study after study shows acquiring customers from search engines is the highest ROI marketing strategy there is, with a
Nielsen study
showing that professional marketers rate it in the "extremely important" category of marketing channels, and a
SmartInsights
study showing that
it has a 46% higher ROI than social media
. 
Additionally, significantly more professionals agree that inbound marketing is more effective than outbound marketing, and that
search is their top inbound priority,
according to
HubSpot
.
A

nd it makes sense if you think about it, because when looking for something, you search for it.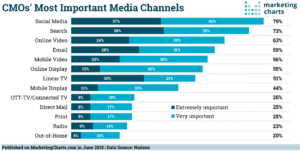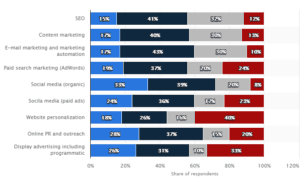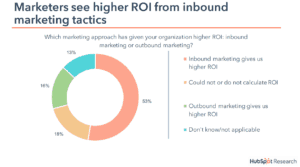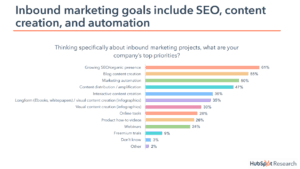 What's in your plan?
A phone consultation in order answer any questions about the report, and give recommendations for what you can do now to win more customers.
A marketing plan with step by step instructions on improving your web presence.

Technical analysis and recommendations to improve your website's code, so search engines can find it with better results.

Recommended keywords to target with reasonable competition and search volume. These are the phrases people search for online.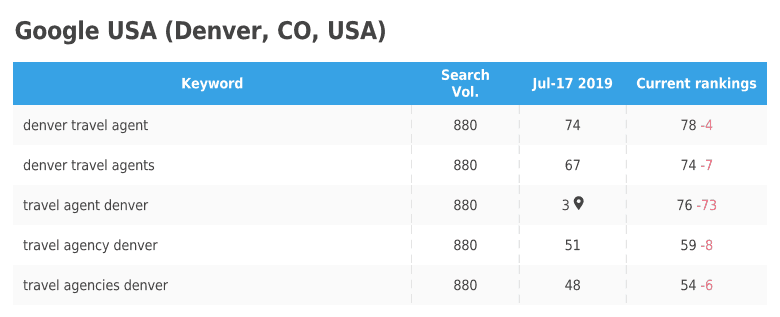 A competitive analysis that shows where you relate to your competitors for the keywords (notice local websites beating national below).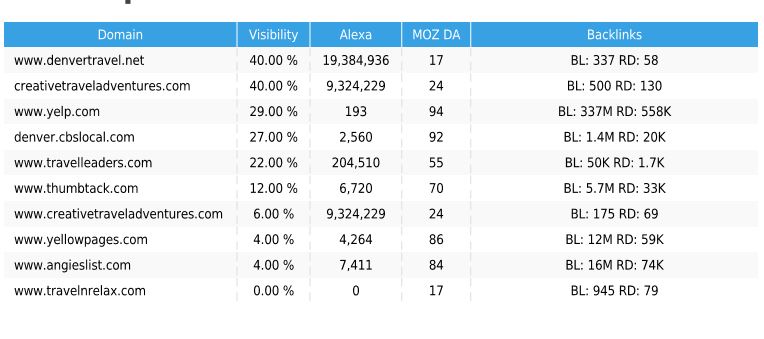 What sites/links your competitors acquired in order to rank above you, as well as their validity. In order to negate their rank, you can copy them by getting added to those sites.

A list of 200+ websites to get effective, (generally) free backlinks from.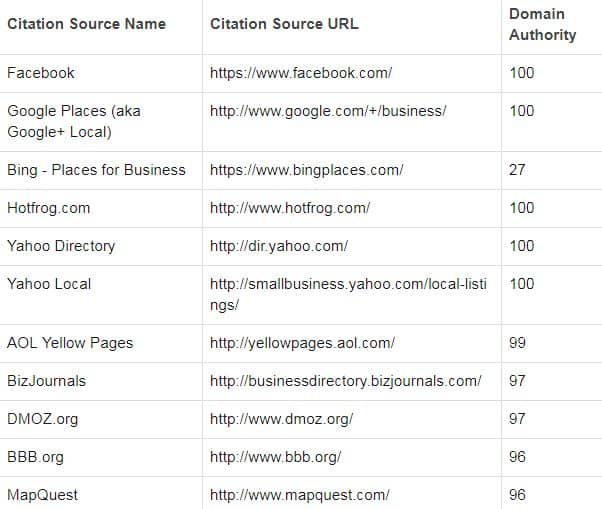 Does this require passwords for my website?
 No. Since search engines only look at public code and data about your site to make their assessments, that's all we need.