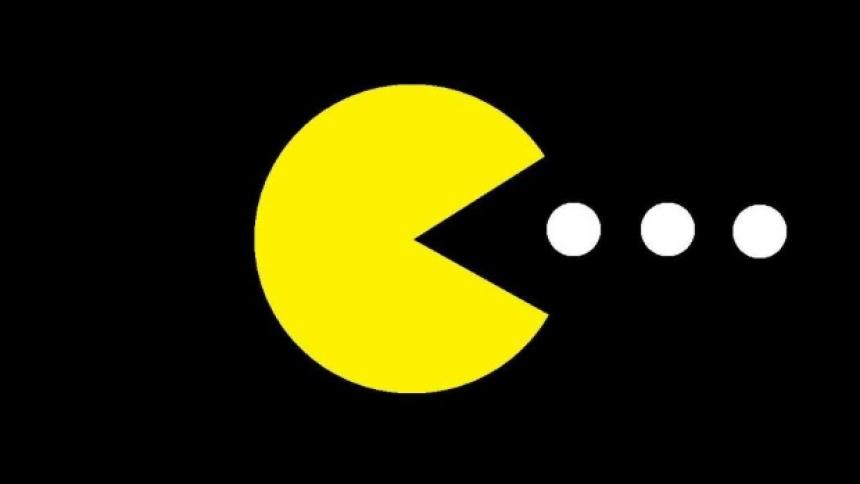 Boulder, CO — Gaea Solutions announced an initiative to educate people in what they call, "science backed methods of using business and games to help society."
Alex Berryhill, President of Gaea Solutions, said that this campaign is inspired by the success of previous campaigns like Free Rice, which funds the United Nations World Food Programme through using a vocabulary training game. In December 2007, Free Rice was feeding, on average, 11585 people per day through people playing their game, and he hopes to one day replicate that success.
However, in Gaea Solutions instance, they are using a popular Namco classic, PacMan — and an integrated quiz that teaches people about social entrepreneurship — to raise the equivalent value of potatoes for various food non-profits located in the cities of the game's finalists.
In other words, after leveling up in PacMan, and learning a thing or two about social entrepreneurship, if you were to finish in 8th place, and you chose to thwart hunger in Denver, a cause in Denver would get the equivalent donation of a potato, per every 50 points you generate on the game.
Berryhill is hoping that through this game — in addition to feeding people — playing it can inspire people to learn more about social entrepreneurship, marketing, activism, sustainable technology and techniques that can help people in their own social and business endeavors.
Berryhill also says that he hopes the people playing this game will want to help society even more by purchasing some of the common business services they offer; where a significant portion of the service fee supports whatever 501(c)3 non-profit the client chooses to support.
He says, "I think one of the best ways to solve society's shortcomings is to create a double bottom line where there is economic prosperity which gives way to philanthropic prosperity. I mean, research by Cone Inc. and Nielsen shows that people overwhelming want businesses to support the causes they support, and will reward them for doing so. So why not put philanthropy into your business? It's a win, win for everyone." He also says, "I hope that playing a game can inspire a new generation of business owners who are willing to incorporate fun and philanthropy into their brand. I mean, imagine a world where business didn't seem like a necessary evil in society to too many people. Wouldn't that be great?"
PacMan opened its rights to the public in March of 2015.
The first game will take place on August 26th at 5PM, Mountain Time, and end at 6PM.
ATTN:
Alex Berryhill